BUYING GUIDEs WITH categories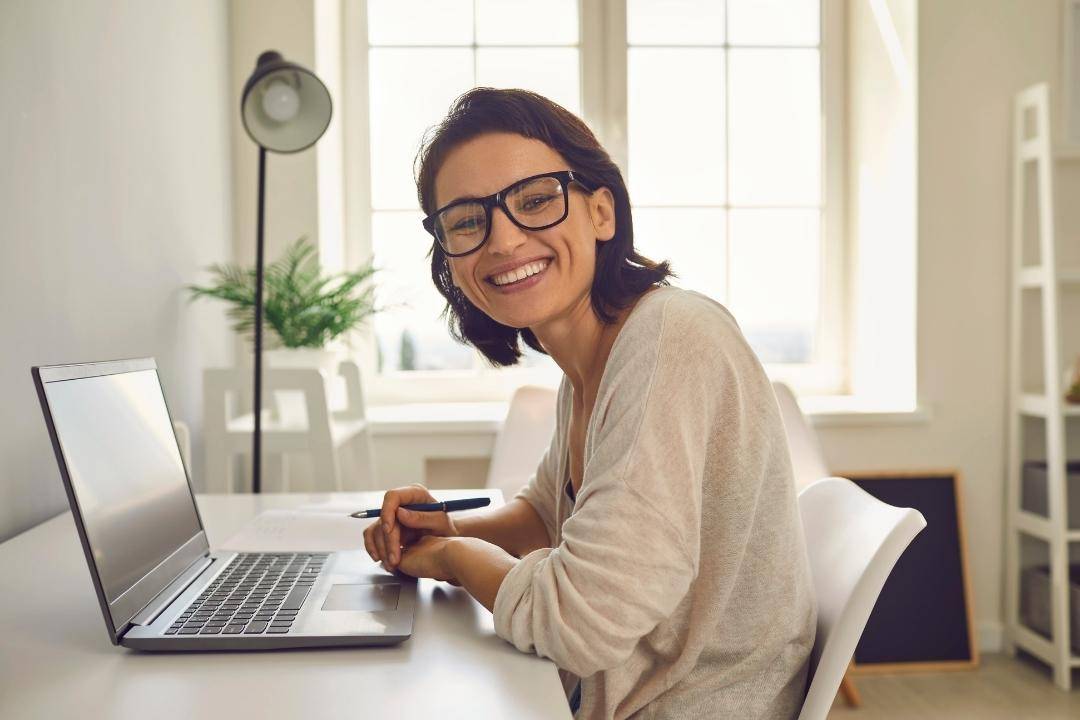 If you want to shred for 1-9 minutes with 5-10 sheets once, please check this collection: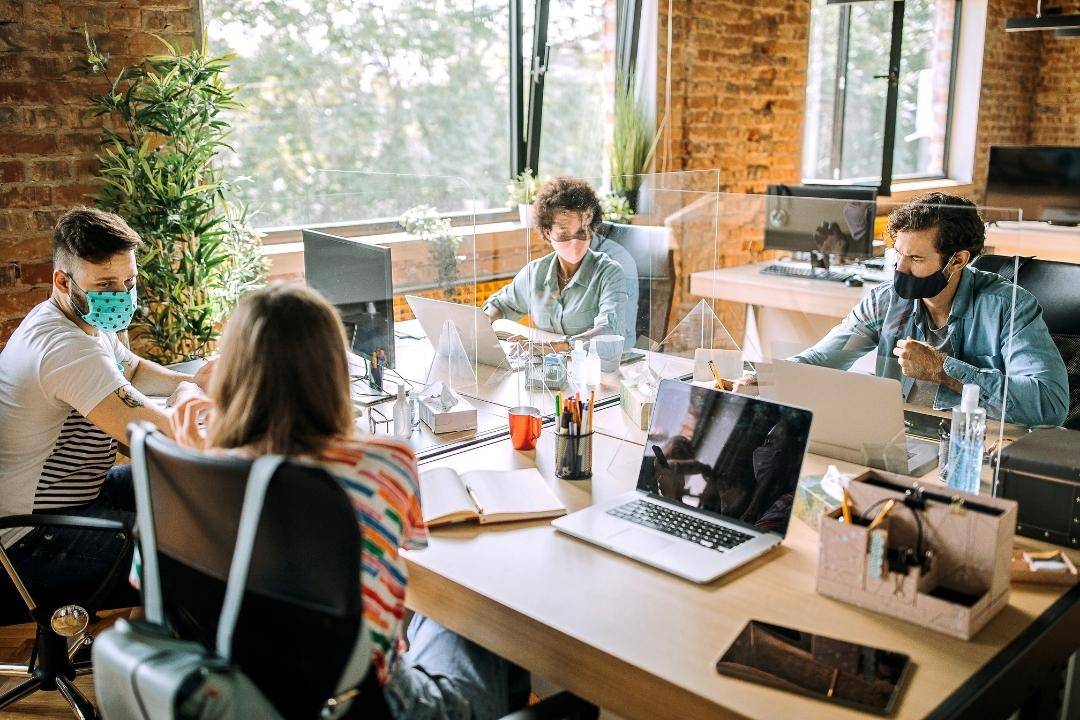 If you want to shred for 10-30 minutes with 10-15 sheets once, please check this collection: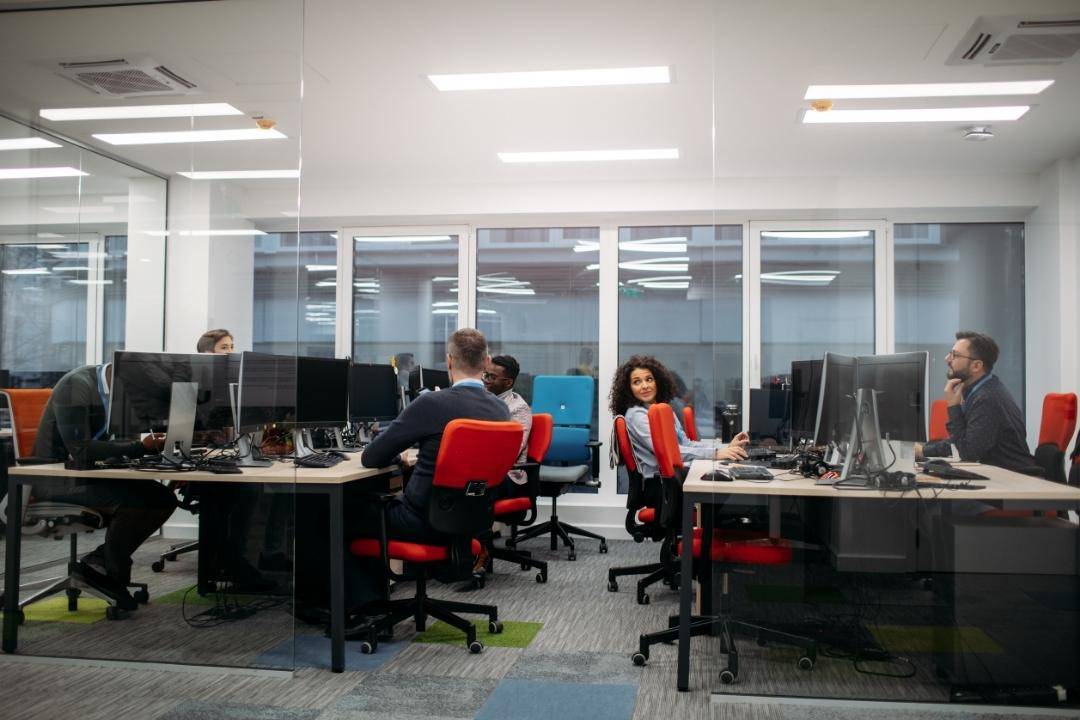 If you want to shred for 45+ minutes with 15-30 sheets once, please check this collection:
SHOP OUR BEST SELLER MODEL C149-C
Like Never Stop, Like Shredding Forever!
🔷 Continuous running time up to 60 minutes
🔷 Shreds 18 sheets at one time
🔷 Shreds credit cards, CDs, DVDs, small paper clips, & staples
🔷 High-security level (5 x 40mm pieces)
🔷 62 dB low noise design
🔷 4 removable and lockable casters
🔷 6-gallon pull out wastebasket
🔷 Overheat and overload protection
🔷 Auto start/stop and auto-reverse function to prevent paper jams
We don't just sell Shredders

Save your shredding time and protect your account, card, insurance, or any other private information.


We are the original manufacturer and use the finest non-toxic metal materials from our own factories.

We ship every single order for free, with no minimums or tiers whatsoever.

We offer 30-day free return and
1-year machine warranty.
10,000+ happy customers and counting
What our customers are saying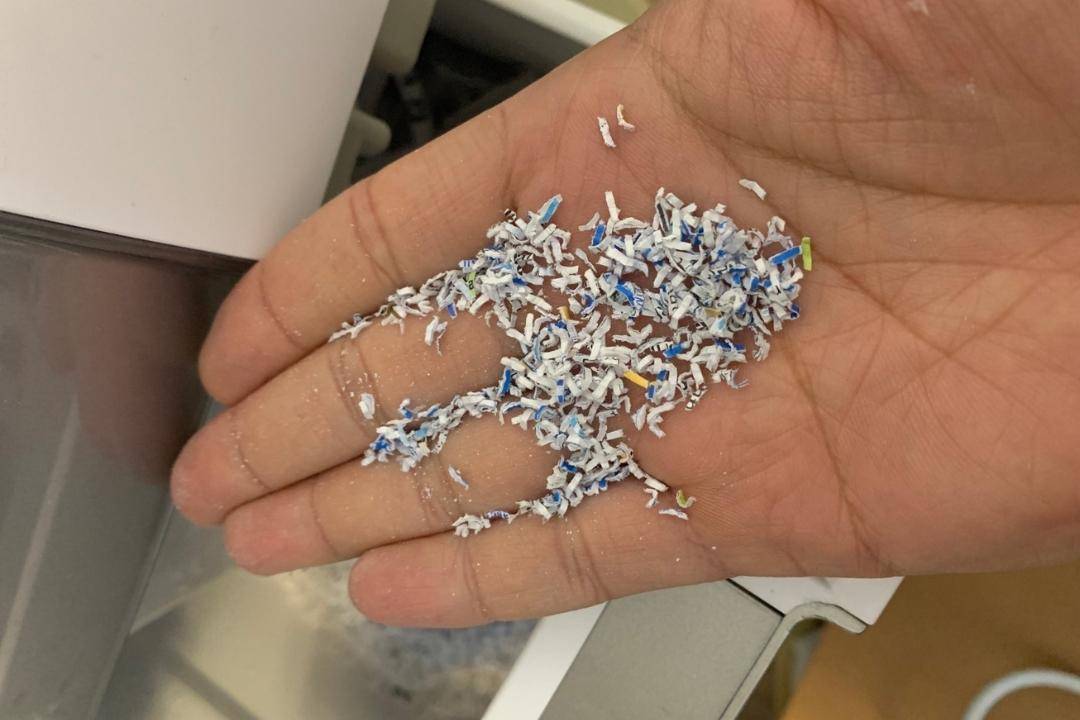 Bonsaii 5S30 Paper Shredder
" I don't even know if this should be called a shredder. This machine completely destroys everything. It pretty turns whatever you put into it in to sawdust. Highly, highly recommend... you won't be disappointed. "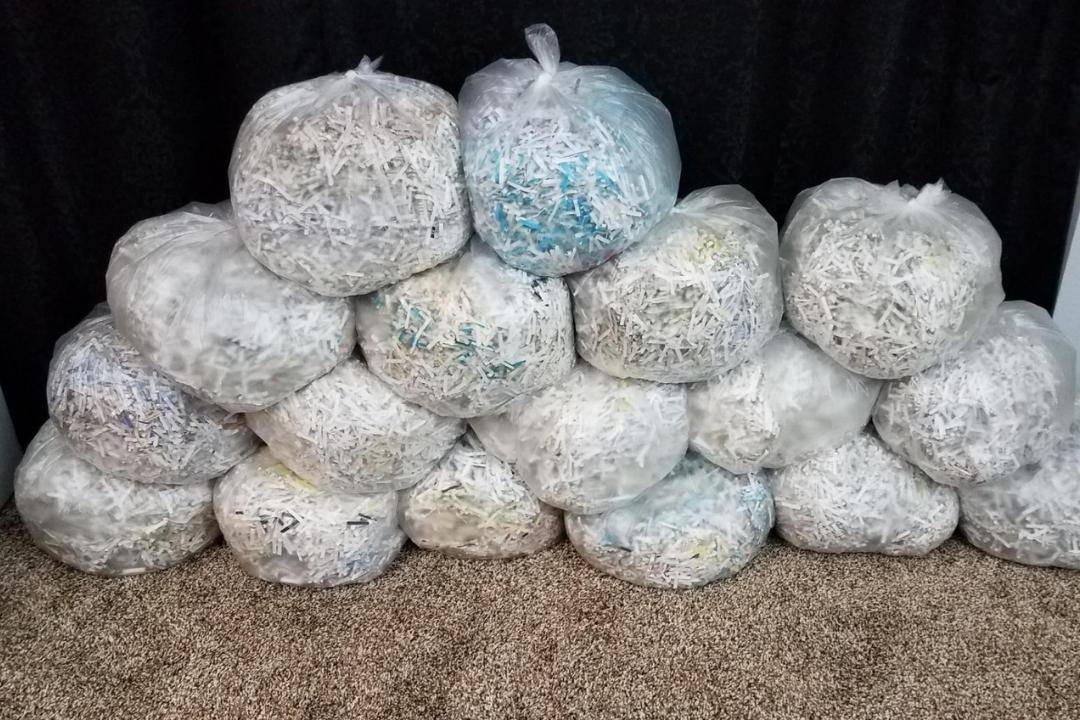 Bonsaii C149-C Paper Shredder
" After spending hours feeding two to three pages at a time into a couple of old shredders I did some researching and found this shredder. This bonsai is absolutely amazing!! It mows through up to 18 pages of time, and I don't have to remove the staples. His sits silently until you insert some paper and then it quietly gobbles them up. The trash bin is a very nice size and the shredder empties cleanly so you can empty the bin without a bunch of pieces dropping down making a mess.. "
Solutions To Help You Work Better And Feel Better
Professional tips & inspirations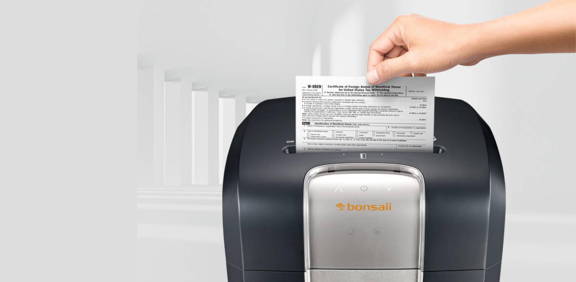 For early access to our new collections, promotions & much more.