We have been specialized in manufacturing and designing paper shredders since 2005.

Combines all the nice features on your shredder
Bonsaii Electronics is an innovative technology company that specializes in manufacturing and designing paper shredders since 2005. Our headquater is located in the state of Georgia, a place filled with southern charm. In the past 15 years, Bonsaii had grown from a small business with a simple vision to offer reliable office products to people, into one of the leading manufacturers of paper shredders with more than 1500 employees across the world. We are dedicated to our craft, designing different type of paper shredders that are fit for your everyday needs, office needs, and everything in between.
We incorporate the latest cutting-edge technology and user-friendly design into paper shredders making them fresh and original. We aim for simple yet practical technology that help brighten your home and office life.
✔Strong cutters and blades
✔Silent-shred design
✔Essential safety feature
✔Touch-screen panel
✔Patented cooling-fan system
✔Removable and lockable casters
✔Auto-start and auto-reverse function
✔Up to 240 minutes of continuous working time
✔Up to 5 years machine, 7 years of cutter warranty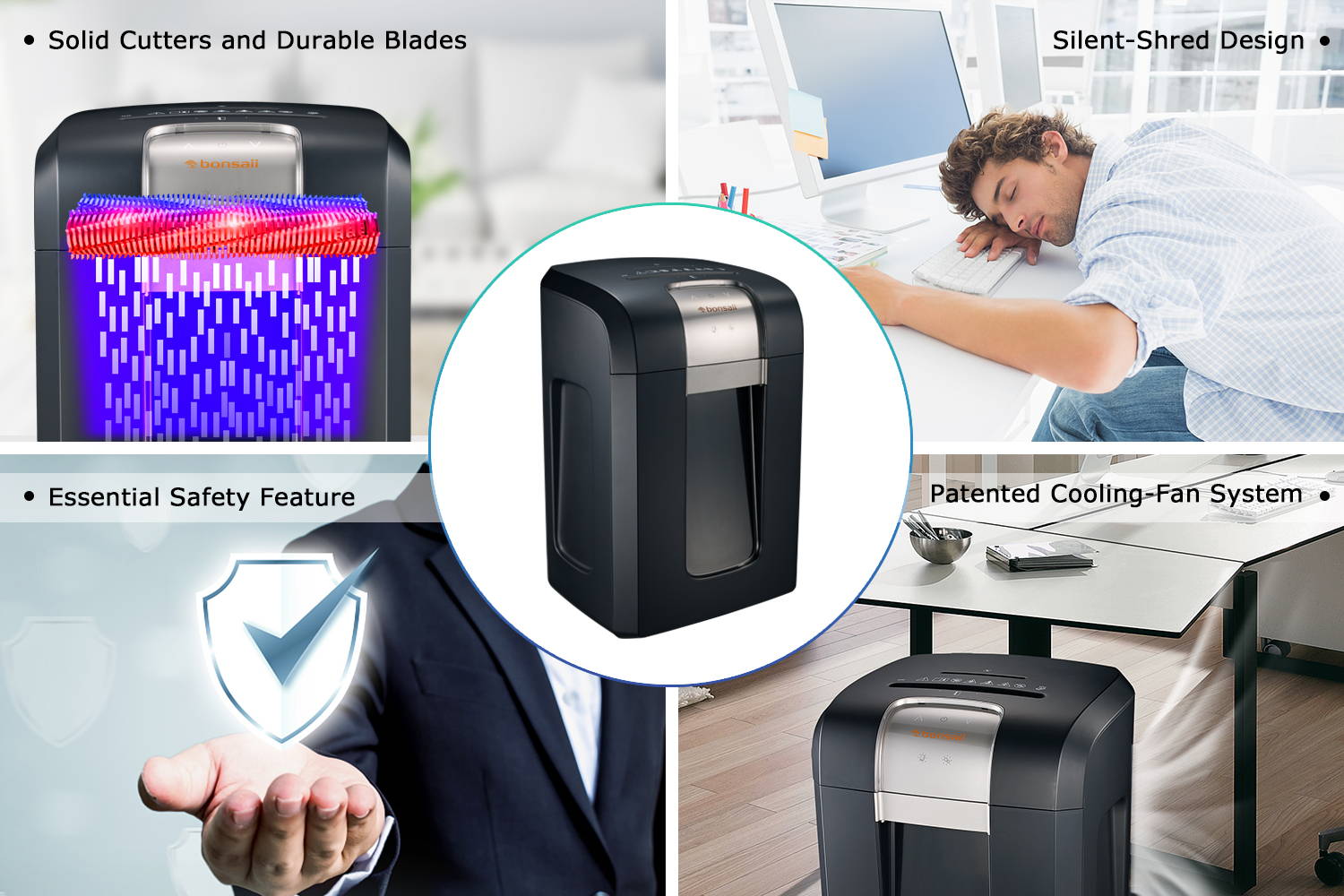 With so much information going around in society these days, we aim to protect our customers from identify theft, confidential information leakage, and help you rid of the clutter in your home. We want to help you achieve a higher quality of life at affordable prices. We strive for perfection with all our products and services and seek for 100% customer satisfaction.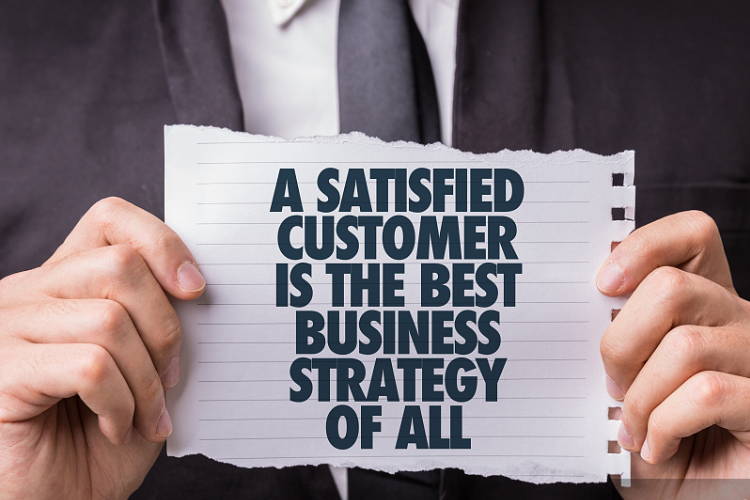 We are committed not only to bringing you the paper shredders, but also the best guard for your confidential information and the best junkmail killer to rid clutter and fire hazzards.