Want to choose a Christmas gift? Browse to get this useful recommendation!
Posted by Bonsaii Knowledge Center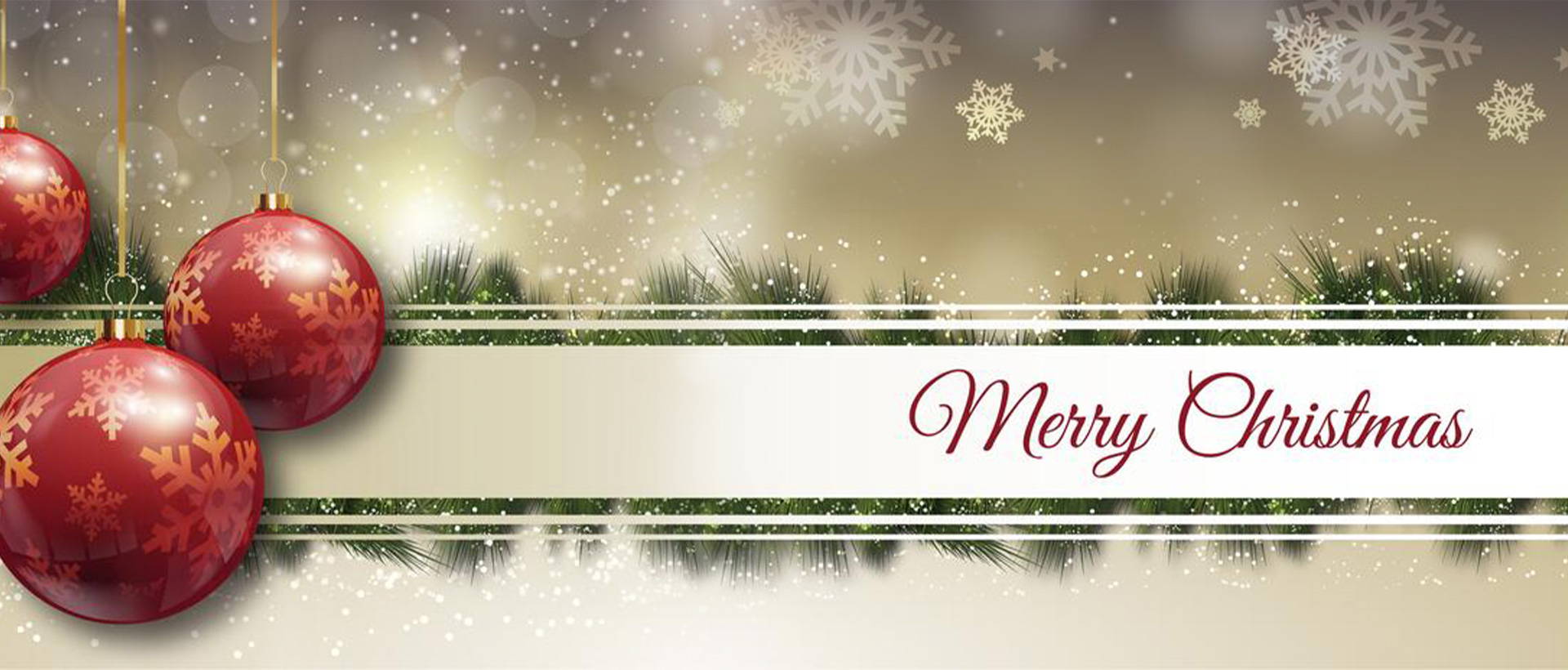 With Christmas approaching, choosing suitable Christmas gifts for the ones you care about and love is an important issue that is worth spending time considering. During the COVID-19, working at home becomes more and more usual. In this case, why not choose a paper shredder as a Christmas gift for providing convenience for those who are or will work at home.
If you are interested in choosing a paper shredder as a gift, here comes some tips for you to pick the most suitable shredder for people engaging at different scope of works as each of the varieties of paper shredder has a unique feature to consider.
Generally, there are three main common cut types in the market, which are strip-cut, cross-cut, and micro-cut. Strip-cut will shred your document into long stripes and it is ideal for entry-level of shredding and it is used for documents with low confidentiality need. Cross-cut shreds paper into cross-sections, resulting in a more and more secure cut than stripe-cut. With cross-cut paper shredders, the shredded paper is hard to be assembled and read again. So it provides enhanced security for confidential documents. Micro-cut provides the highest level of security by shredding papers into confetti-like pieces, and you desire an even higher level of security. It is ideal for shredding highly confidential documents.

When choosing a paper shredder, it is quite essential to consider what level of security you will require. P1 and P2 have low-security levels and it is used mainly for shredding general documents. Generally speaking, the strip-cut paper shredder is able to reach P1 or P2 security level. P3 and P4 have a medium security level and it is favorable for destroying confidential and essential documents. P5 and P6 have a high-security level and are ideal when disposing of extremely high security. The 4S and 5S serial are able to reach P5 and P6 security level. Especially the 5S30, it is able to shred papers into tiny pieces measured 1/26 x 5/21 inches (1mm x 6mm), which is highly recommended to destroy those documents printed your private information like your home address, credit card bill, tax form, ect.
According to the Laws like The Fair and Accurate Credit Transactions Act of 2003 (FACTA) have a provision regarding the "proper disposal of consumer information." It requires the "shredding, pulverizing, or burning of papers containing consumer information." and the Graham-Leach-Bliley Act (GLBA, pronounced "glibba"), states that financial institutions must have a written information security plan. This includes safely shredding and destroying information, the Sarbanes-Oxley Act requires that public companies disclose and evaluate their internal controls, and this includes a document retention and destruction policy, accountants and tax preparation services handle some of the most valuable information for individuals, organizations, and businesses. It is imperative that these financial records are properly destroyed in a safe and secure manner once their retention periods have been met. So the paper shredders with high security level are truly recommended for the people working for this kind of industry.
The duty circle is known as the running time, which is the maximum time the machine can run at one time until it needs to cool off. Some shredders have a low run time of around two minutes before needing an approximately 40-minute rest time, which can cope with occasional shredding needs. While there are others shredders have a long continuous running time and do not need to wait cool-down process for a long time, which is suitable to shred piles of documents. For example, the S serial has the continuous running time of 60 minutes at least, and need merely 9 minutes to cool down, these models suits the big space offices.
The capacity refers to the amount of sheet you can shred at one pass. A paper shredder with high capacity is fairly helpful for a busy workspace as it could help save time. Like the C149-C and C222-A, they are able to shred 18 sheets and 20 sheets separately.
Above are the features which are recommended to take into consideration when choosing a paper shredder as a gift. If you still have questions about how to choose the suitable one, please if you could help to refer to the guides we post on our website or the links below, which are more detailed and it is believed that they will be helpful for you.
https://bonsaiishop.com/blogs/news/how-to-choose-the-best-shredder
https://bonsaiishop.com/blogs/news/how-to-choose-the-best-shredder-%E2%85%B1
Last but not the least, Bonsaii wishes you and your family a Merry Christmas in advance. And we have a holiday promotion for our hot-sale paper shredder C149-C currently, if you are interested in it, please search C149-C or the link below. Hope the gift receivers will be happy with the gifts you pick for them and enjoy a great time in these special days.
https://bonsaiishop.com/products/bonsaii-evershred-c149-c-18-sheet-heavy-duty-cross-cut-paper-cd-credit-card-shredder-with-6-gallon-pullout-basket-and-4-casters-60-minutes-running-time-black