How to choose your laminator?
Posted by bonsaii-shop Admin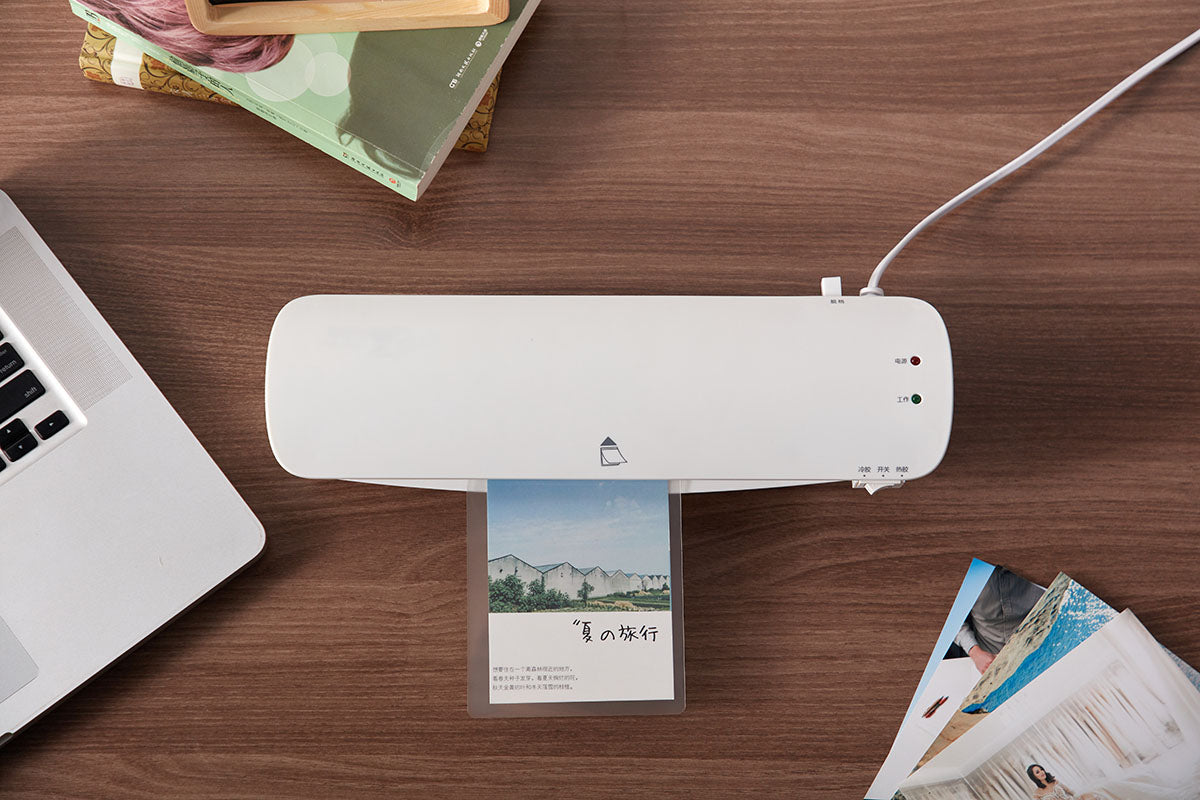 There are so many type of laminator in the market,and how to choose the best laminator for you?Here are some tips for you to choose the best laminator.
Tips 1,
The size of the product.If you want to laminating the credit cards,the photos,homemade bookmark or the A4 document file,maybe the A4 (width 235mm) is the best for you.
If you want the laminating the bigger item,for example the A3 photos,a bunch of business cards,then the A3(width 335mm) is the best choice.
Tips 2,
The length of time you have used every day. Before you actually buy the machine, you need to know how many items you need to laminate every day or hour.
If you are using it in the office or at your print shop, you'd better considerate the speed of laminator and the warm-up time.
The less the warm-up time, the lower the waiting time of the laminator, which can greatly provide work efficiency.The greater the speed, the faster the laminating.
Tips 3,
Film thickness. Different model machine will laminating different thickness laminating pouch.If you need to laminating bunch of files,it is necessary to pay attention to the selection of the machine model.
You need to think clearly before you buy. The thinner the film, the more expensive it is.
Tips 4,
Reverse function.If the papers or pouches are stuck in case, press the reverse Button and remove the stuck papers or pouches from the laminator, it won't damage your machine.
Tips 5,
Paper cutter.If you need a perfectly straight cut, maybe need the paper trimmer. They will keep the documents/photos perfectly flat so you can cut without any problems. You will need a cutting mat to use these tools so you can protect your work surface. (or you can choose the laminator with the trimmer.)
If you don't need the perfect cut,maybe the scissor will be your best choice.And it will save a lot of money.
Hoping these tips can help.And if you think this article is helpful,you can share to your friends.