Some Things You Should Know About Data Privacy Day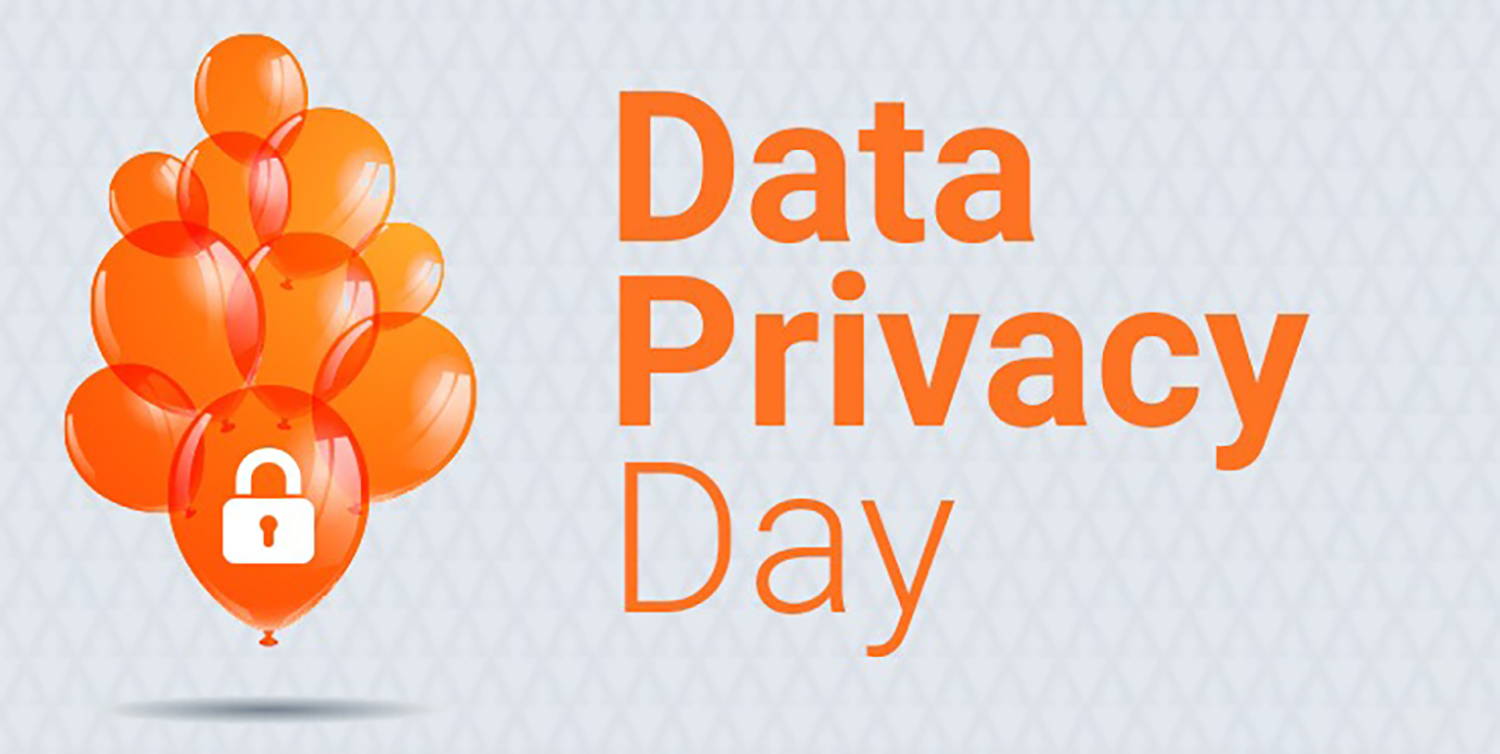 As Data Privacy Day is coming up, we would like to share some information about this particular issue as well as some things you could do to protect yourself and your valuable information.
Data Privacy Day is set for the 28th day of January every day and is a day to raise awareness and promote privacy and data protections best practices. These days, especially with technology booming and data being basically any and everywhere on the Internet, it's no surprise that cybersecurity has become a big issue. However, you can take steps to secure your information over the Internet as well as in everyday life.
tips for privacy protection
1. Do not open emails from strangers.
Do not open any emails from people you may not know because it may be a hacker trying to get your personal information or hack into your computer. This also goes for any links you may not understand from emails. Do not click on these links as it may give you a virus.
2. Use Strong Passwords
This may be self-explanatory but the more complicated your password is, the harder it is to hack.
3. Use 2-factor authentication
What a 2-factor authentication is that it asks you to verify your identify after you've already logged in. While it may take a little bit longer than typing in your username and password, this will guarantee that it is secure and makes it harder for hackers to steal your own personal information.
To get rid of any unwanted documents or electronics, you have to properly dispose of them or else they would still be recoverable and people may obtain the information stored.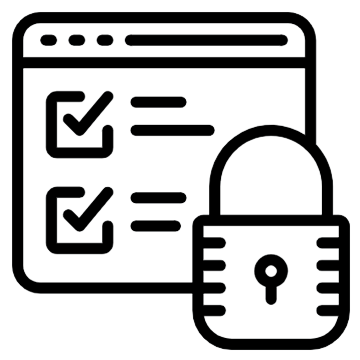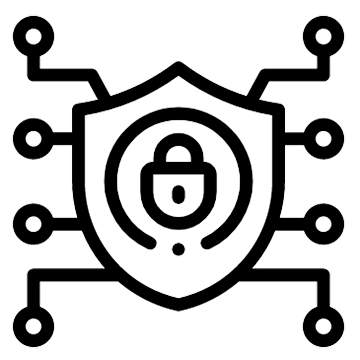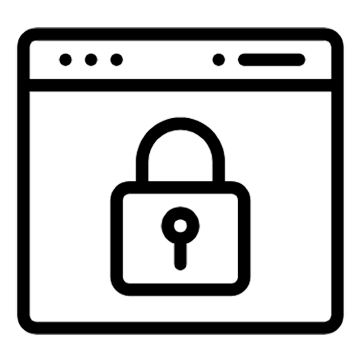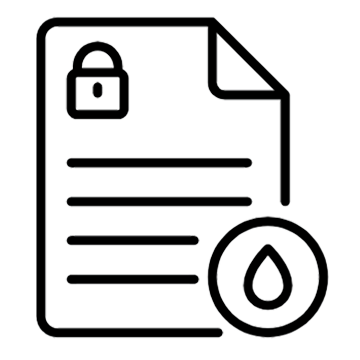 While these are just a few precautions you can take, you should still always be careful. Avoid sharing personal information, use a secure private network, and educate yourself and your friends and family.
These are some tips that will help you secure your information online. But what about your information on paper? Well, make sure you either black out your information completely before throwing it away OR you can get a shredder to shred all your information into unreadable little pieces of paper! Here at Bonsaii, many of our shredders are currently on sale so make sure you check that out and get yours today!!
There is no related products to display.