We are in this together!
Bonsaii pandemic updates: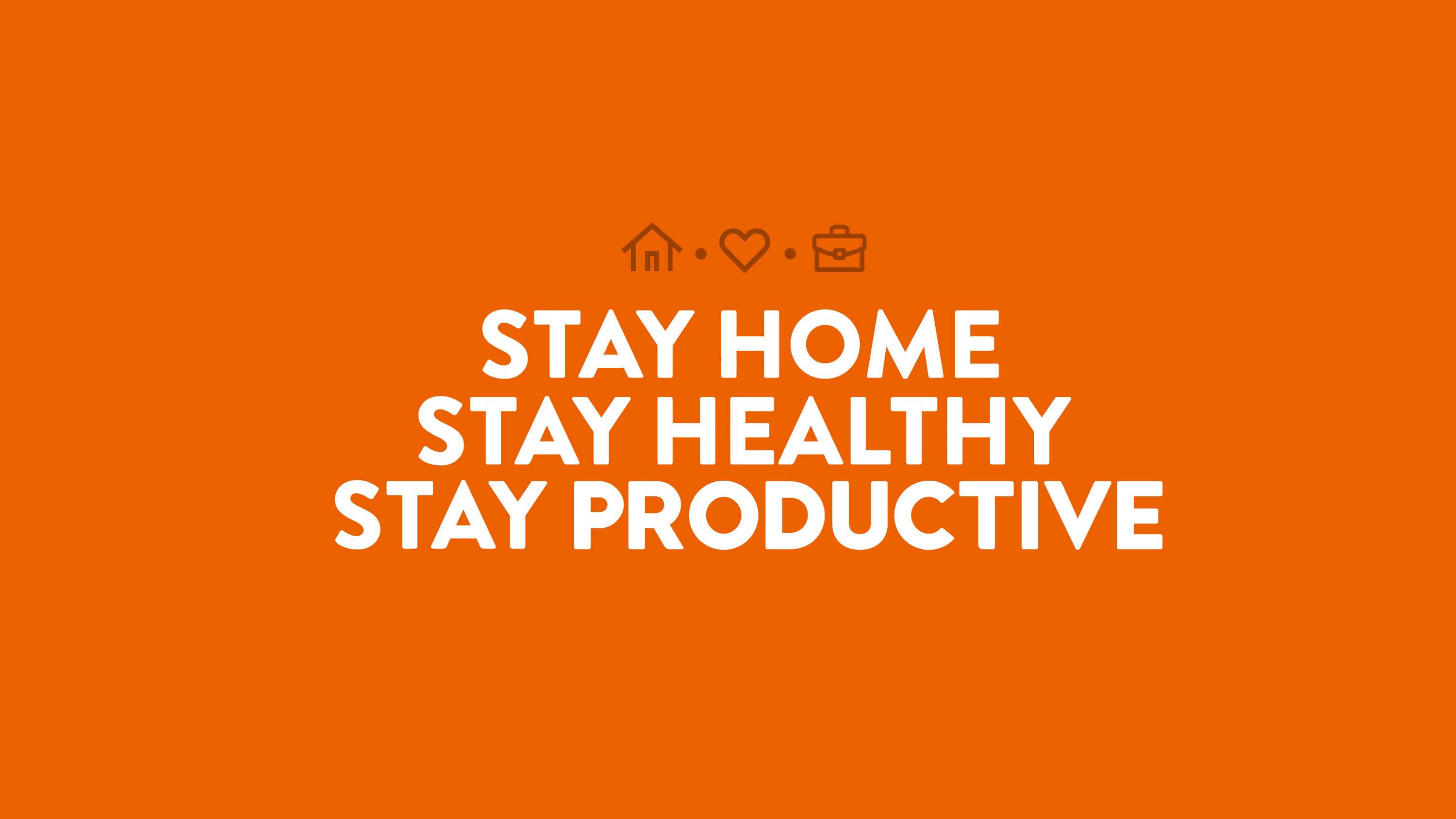 Bonsaii has cancelled its shipping charge and offer free expedited shipping since the pandemic outbreak.
Although we have tried our best to partner with the carriers to offer free shipping,

there can still be a delay in updating tracking information. Now we can only promise that
the tracking information will be updated within 3 business days.
And it will take around 3-5 business days for the package to arrive.
We truly appreciate your understanding!
To better serve our customer during this tough time, we have extended our warranty service for an extra 6 months!

To activate your extended warranty:
Please make sure to register your purchase on PRODUCT REGISTER.
Please notice this extended warranty service is only available for:

Orders from Amazon (If you purchased the product from Bonsaii on Amazon).
Orders from Bonsaiishop.com (If you purchased the product from our official website).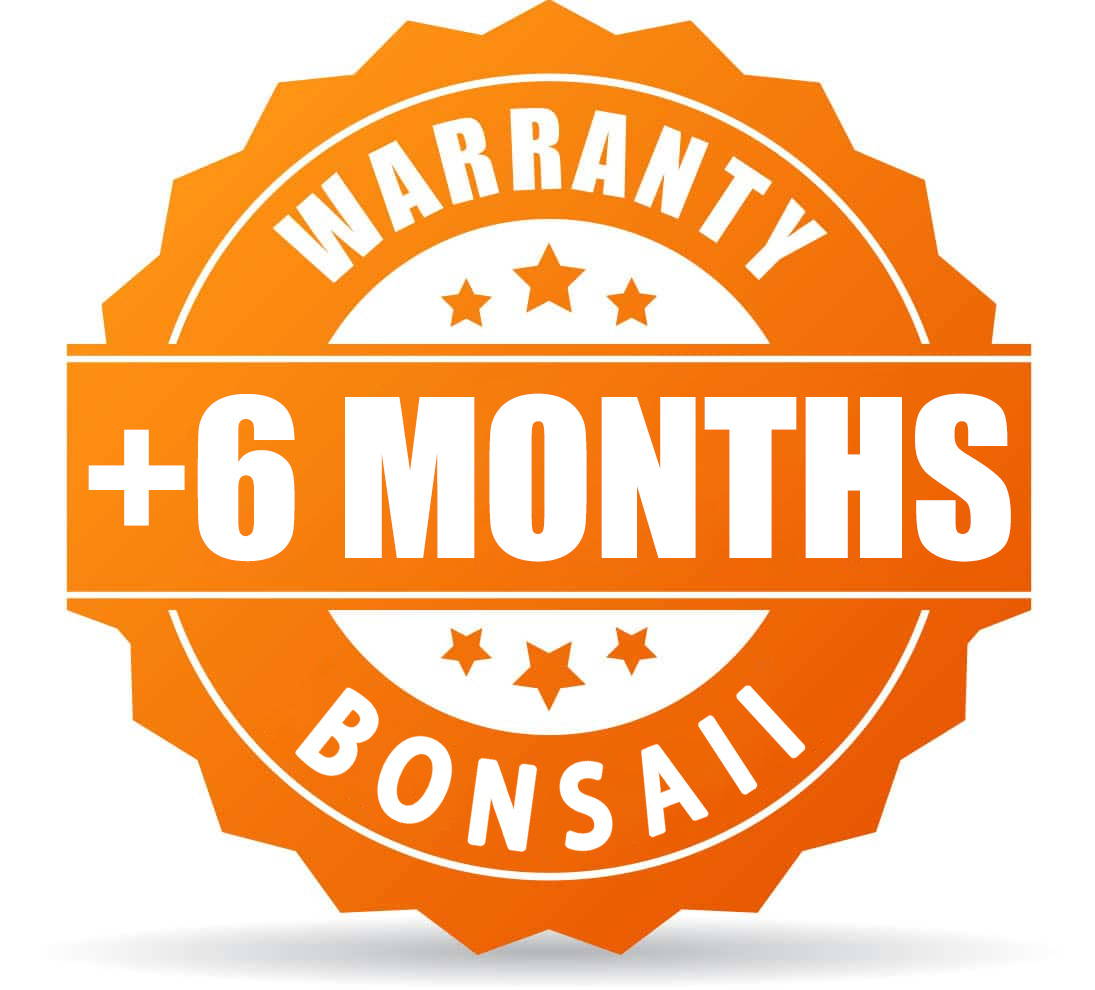 Bonsaii Team
Since : 2020/3/17