Just like at the start of a relationship, we are willing to do anything for the other person. We want to cheer up each other almost all the time and do as much as we can for one another because we cherish who we have, we want to maintain an impression of love and care.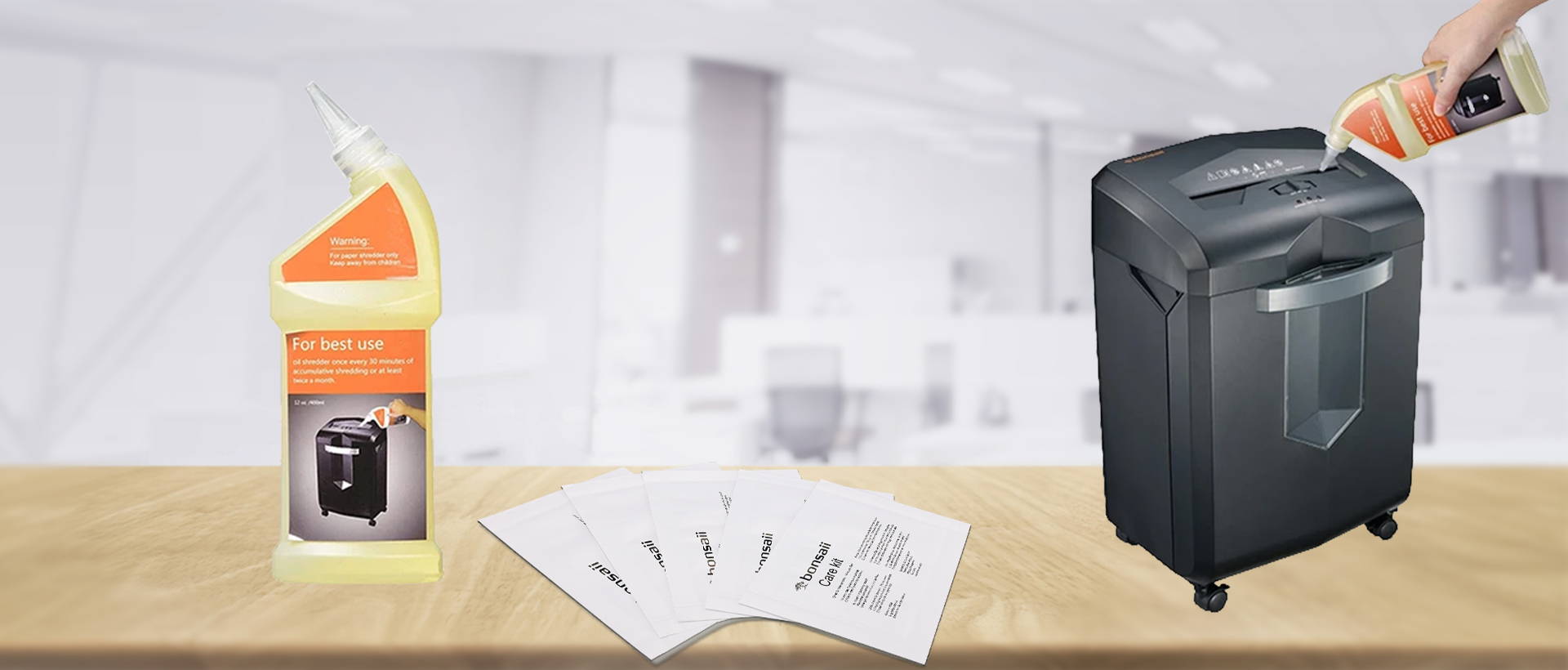 Well, your shredder deserves love and care too, and if you can maintain the care you give to your shredder, it will serve you well and help destroy your junk mails and confidential documents for years and years. It is just like a silent lover that helps you to clean your mess and avoid the leak of your confidential information. It works for you all the time, but never speak. But when it gets hurt, it can't help to make some sounds as well.

And that means you may not treat it well.
Your shredder is not as tough as you may think, it will get hurt after a period of time if it is not oiled:
Start to shred fewer sheets of paper per pass or per minute
Make the shredding process much longer and more tedious
Create weird and loud noise while shredding
Reduce its working life significantly
More likeliness of being jamming
So, it is essential to treat your shredder with love and care. Make sure your shredder always run at its peak of condition and serve you well.