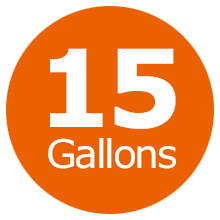 Provided with Large Capacity
Bonsaii shredder bags are sized well (15-gallon), just heavy-duty enough to do the job. It fits the shredders of home-office size, holds a lot of shredded paper. and overall keeps the mess off of your workspace or home.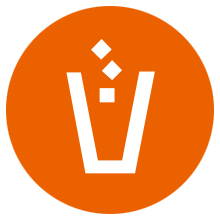 Update Your Using Experience
Before using the plastic trash bags, you had to manually remove the shredded paper from the bin and put it into a paper bag. But now, just insert one and pull out the full bag. With these commercial size bags, there's no more "snowfall" of shredder paper!
Deft firm, wear resistant and tough garbage bags are made of excellent materials, such as PE, PET and so on, which are non-toxic, odorless, assuring the safety of users. In addition, the bottom closeure is fine to take the weight of shredded paper without breaking.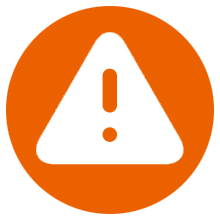 Bonsaii shredder's safty switch is set on bottom sides of machine head. If you use shredder bags, please help check whether the connection of safety switch between the bin and shredding part was covered by the bag. If yes, the shredder machine will not be powered up.
If you have any questions about our products and services, please email support@bonsaii.com. We will reply within 24 hours!