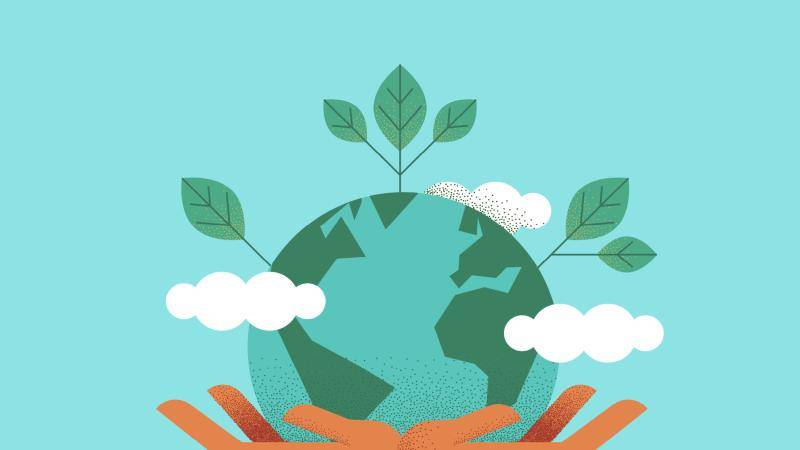 "The environment is where we all meet; where we all have a mutual interest; it is the one thing all of us share." —Lady Bird Johnson
And as a shredder manufacturer, we feel the same like what Lady Bird Johnson said with no doubt.
One of Bonsaii's core values is to be a company thar brings more green to our beloved earth, and we put it all into our products.
According to the U.S. Environmental Protection Agency survey, paper products make up more than 27% of all municipal solid waste.
Does shredding have a positive effect on the environment?
The answer is yes. Shredders are widely used in offices and home.
And people are probably aware of the business benefits of shredding your important documents instead of
simply disposing of them.
And a important fact and benefit of shredding your wasted paper is it reduces pullution on the environment, protects you from identity theft as well as increases recycling of papers.
How Shredders To Promote Sustainability Of Our Earth
Shredded paper is collected together as mixed paper, so the first stage of recycling is to separate it from cardboard, office paper and newspapers.
Shredded paper is then baled and sent to the mill. And machines in the mill called pulpers will then inject water and certain chemicals which break the paper down into fibers.
The ink and bonding is then removed after which the fibers are again rolled and dried, then sent to make new products.