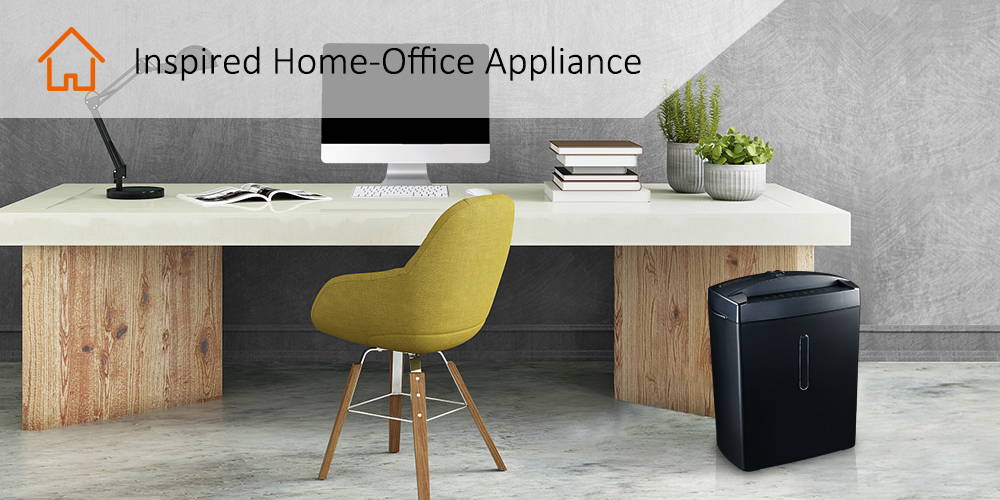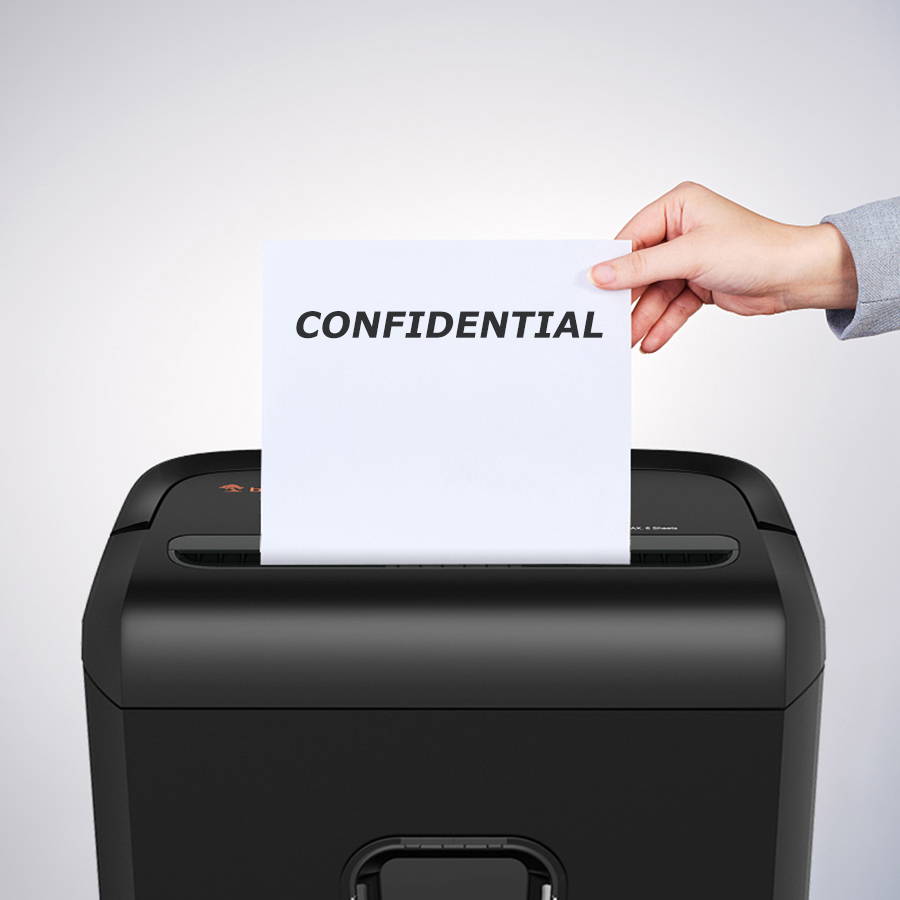 When Outside Your Workplace
Identity theft not only happens at workplace, it happens at home as well. So it is vital to manage your confidential documents appropriately, especially when most of companies require their employees to avoid information leak. Cross cut shredders are always a good choice to meet the needs.

To reach a higher level of security by upgrading to microcut shredders
For kids safety at home, choose a home-use paper shredder with safety features
A quiet paper shredder shows your care to other family members while working in your home office at night, so pick the one with a low-noise design
Protect And Enhance Your Work At Home
Believe it or not, laminating is always the best way to preserve your precious pictures, paperform-documents. You may laminate a lot at work, and it is also important to bring it home -although choosing the best home laminators for your needs, requirements and purpose can be a tricky task. Here are some of the good functions a home laminatr should possess.
Choose a laminator that can warm up fast, the quicker you get laminating done, the more time you save.
Entry width is important, make sure the laminator you choose can work for the size of your documents to laminate, usually between 9-1/2'' to 12 1/2''
And don't leave out the laminating pouches. Pick laminating pouchs with right thickness that suits your projects. 5 mil provides provides both good durability and flexibility. 3 mil is perfect for pictures and documents. For heavy handling use 7-10 mil.